home>biochemgen>news.html Seite teilen:


News
06.2020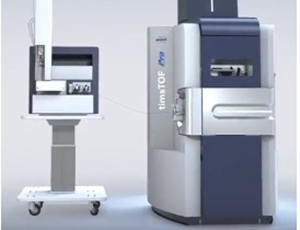 New infrastructure: We are excited about having our new timsTOF Pro mass spectrometer installed!
06.2020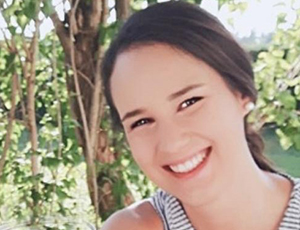 Our former master student Yvonne re-joined our team and enrolled as a PhD student! Welcome back!
05.2020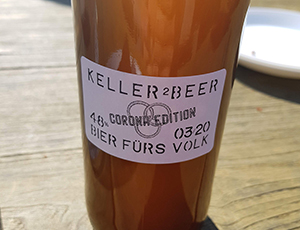 Corona restrictions partly lifted, time for celebration! Two in a row: FWF and FFG grant!!
We celebrated by enjoying the first warm spring days after quarantine with home-brewed beer #Coronaedition

04.2020
Happy to announce that we received an FWF standalone grant!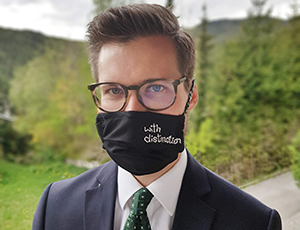 Gregor Ömer has defended his PhD thesis and graduated with distinction, we congratulate! And are pleased to announce that he is staying as a postdoctoral researcher.
What a pleasure to announce our bioRxiv submission: "Unequivocal mapping of molecular ether lipid species by LC-MS/MS in plasmalogen-deficient mice"
Together with our collaborators from the Institute of Biological Chemistry we published "TheTMEM189gene encodes plasmanylethanolamine desaturase which introduces the characteristic vinyl ether double bond into plasmalogens" in PNAS.
Our collaborators from the Adolph Group published "Dietary lipids fuel GPX4-restricted enteritis resembling Crohn's disease" in Nature Communications
03.2020
The Austrian Research Promotion Agency (FFG) granted funding for industrial research and development to our lab and our industrial partner Oroboros Instruments!
Gregor and Jakob worked hard over the last 4 years to finally publish "Phospholipid Acyl Chain Diversity Controls the Tissue-Specific Assembly of Mitochondrial Cardiolipins" in Cell Reports
We contributed to a review of the Marx Lab. "Two small, cysteine-rich and cationic antifungal proteins from Penicillium chrysogenum: A comparative study of PAF and PAFB", published in BBA – Biomembranes
02.2020
Our collaborator M. Michel published "Targeted metabolomic analysis of serum phospholipid and acylcarnitine in the adult Fontan patient with a dominant left ventricle" focusing on lipid alterations in Fontan patients in Therapeutic Advances in Chronic Disease
Our manuscript "Fatty Acyl Availability Modulates Cardiolipin Composition and Alters Mitochondrial Function in HeLa Cells" went live on bioRxiv
01.2020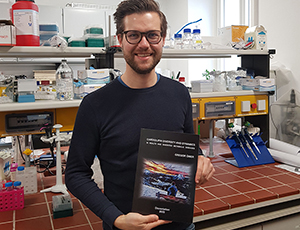 The first Keller Lab dissertation by Gregor was just submitted for review.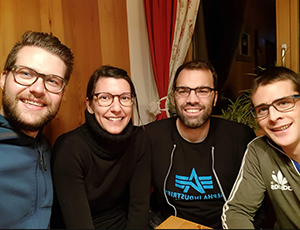 Our annual after work sledging trip led to the Naviser Alm.
10.2019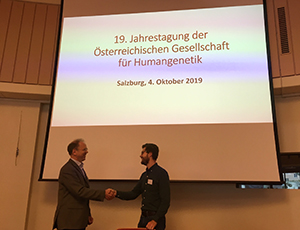 Gregor received the scientific research prize of the Austrian Society for Human Genetics. Congratulations!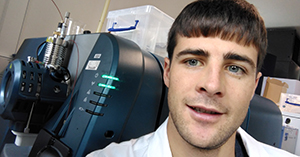 Jakob went abroad for a week to try out a new MS data acquisition technique called "ScanningSWATH" in the Ralser Lab at The Francis Crick institute in London.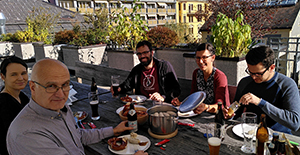 We had another famous Weißwurstfrühstück on our great roof terrace!
09.2019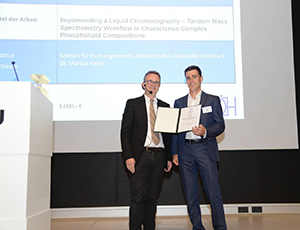 Jakob was awarded with a Diploma thesis award by the GÖCH for his master thesis.
08.2019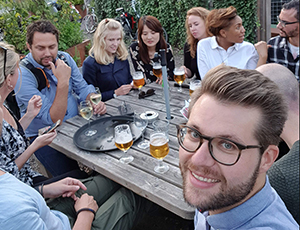 Our PhD student Gregor arrived in Amsterdam for his EMBO research fellowship at the Translational Metabolism Lab of Riekelt Houtkooper at the Amsterdam Medical Center


06.2019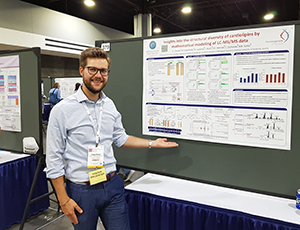 We presented our research at the ASMS in Atlanta, Georgia, met awesome people and had fun discussing novelties in the world of mass spectrometry
05.2019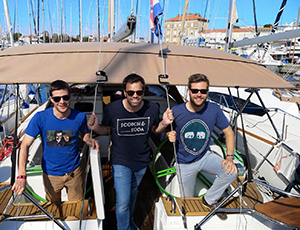 As our PhD student Jakob is an enthusiastic sailor, he invited the lab on a sailing trip to Croatia.
02.2019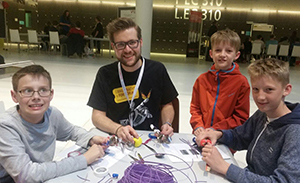 Bringing science to the people at the 'Lange Nacht der Forschung' with building little ion traps with two spoons and a metal wire.


01.2019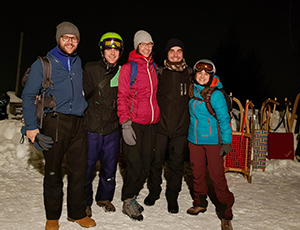 Our annual sledging trip brought us to the Lanser Alm above Innsbruck.
12.2018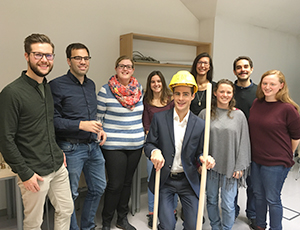 Jakob defended his excellent master thesis; we congratulate and are happy to announce that he will stay in our lab as a PhD student!
08.2018
Gregor presented our research in a short talk at the SSIEM in Athens
02.2018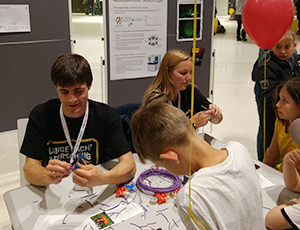 Our two master students, Jakob and Marie build little ion traps with two spoons and a metal wire with visitors at the 'Lange Nacht der Forschung'.