home > alumn-i-med Share page: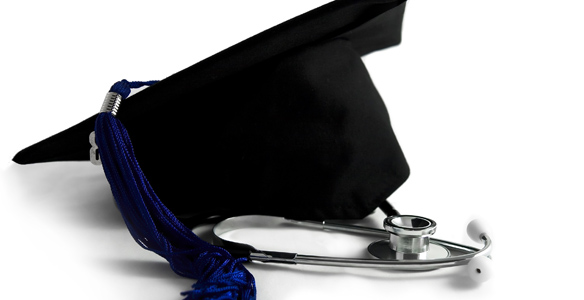 Welcome to ALUMN-I-MED!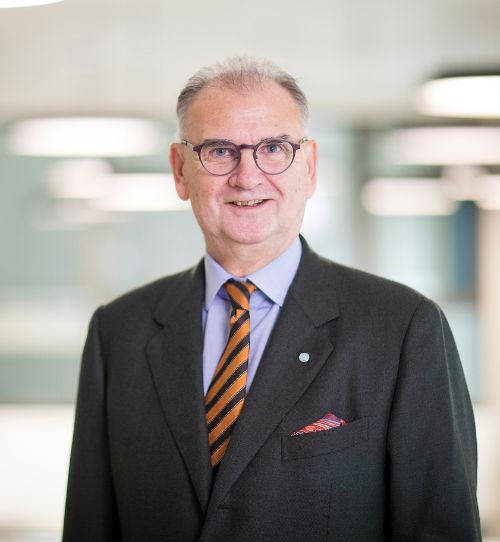 Dear Sir or Madam,
studying does not just mean spending lonely hours in the library poring over textbooks, nor is it simply about ticking off exams, completing internships, and accumulating as much knowledge as possible. As you all know, the years spent studying are formative years in which you have forged friendships and created connections for future career advancement. Studying is also teamwork – from which you personally, your colleagues, your patients, and the scientific community benefit.
I would like to cordially invite you to maintain your friendships beyond the period of your studies. In this spirit, ALUMN-I-MED, the alumni association of the Medical University of Innsbruck, offers you a variety of opportunities and activities to live your connection with the alma mater, stay in touch and exchange ideas, expand your network and knowledge, educate yourself and engage.
Best wishes,
Wolfgang Fleischhacker M.D.
President
Medical University of Innsbruck