home>ge_nw>staff.html Seite teilen:


Staff and Research Interest  
Rechsearch Interest
Univ. Prof. Georg Dechant, PhD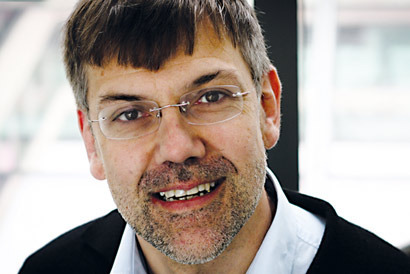 Role:    Univ.-Prof. & Director
Email:  Georg.Dechant@i-med.ac.at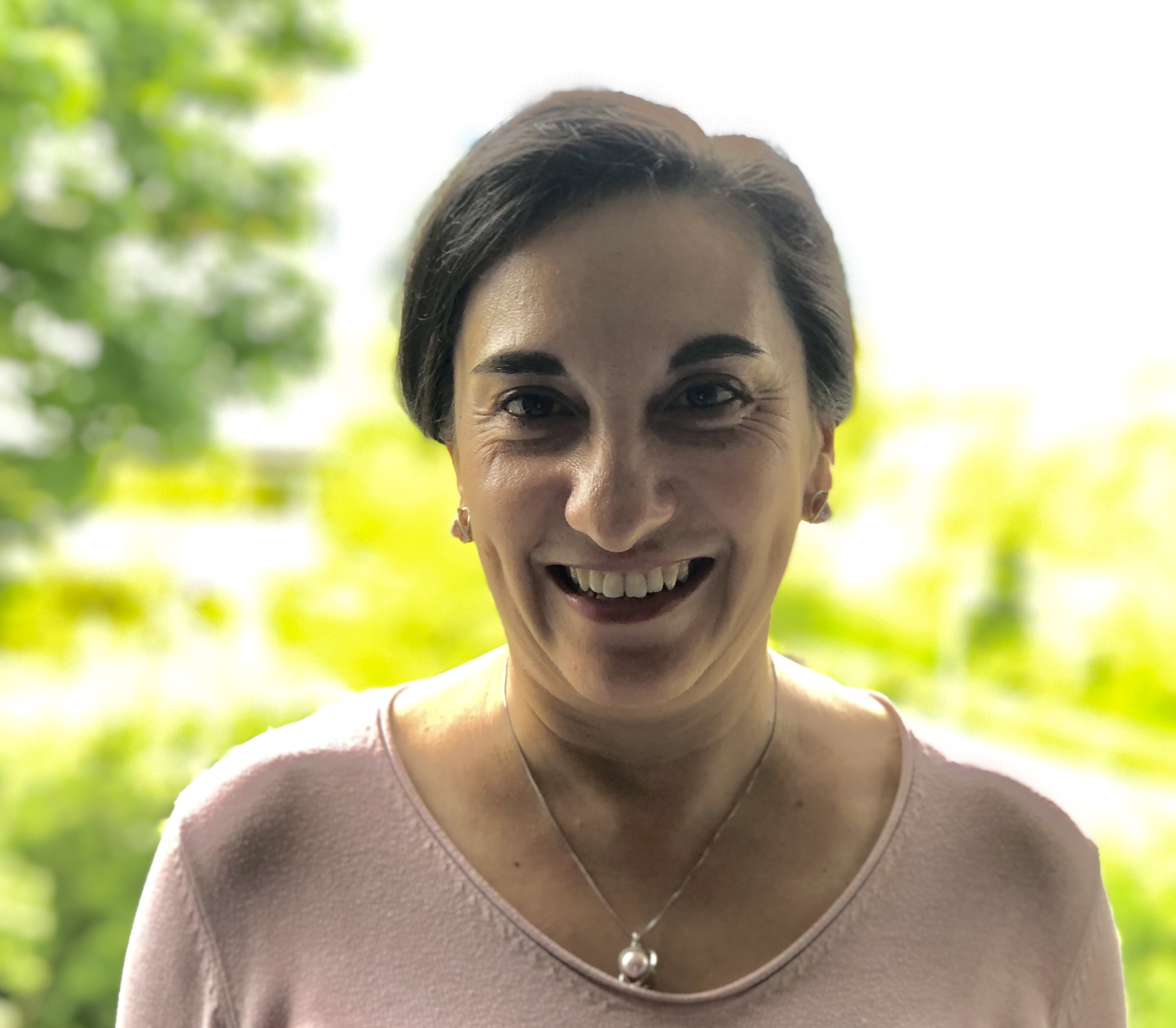 Role:    Senior Postdoc
Email:  Galina.Apostolova@i-med.ac.at
A major focus of my research is to study the role for spatial genome organization and nuclear architecture in aspects of neuronal function associated with memory consolidation and cognition. We are employing mouse genetic models of the chromosomal architectural protein SATB2 and a combination of biochemical, cell biological methods, and high-throughput next-generation sequencing to understand how alterations in chromatin looping and/or tethering of chromatin to the nuclear lamina can orchestrate programs of gene expression that underlie long-term neuronal plasticity. We are also using behavior analyses in loss-of-function models to uncover the functional significance of 3D genome topology and nuclear lamina-directed genome organization for adaptation to novel environments, learning behaviors and memory formation.
In humans, rare de novo alterations in SATB2 locus cause a syndrome characterized by developmental delay and severe intellectual disability, whereas common variation is linked to general intelligence and risk for schizophrenia. In collaboration with D. Morris (National University of Ireland), we recently demonstrated that the genes regulated by SATB2 as well as the genes encoding SATB2 interacting proteins are highly constrained. Rare high impact mutations in these genes cause severe cognitive disorders whereas common low impact variants influence cognitive ability in the general population and contribute to schizophrenia and educational attainment. Our long term goal is to gain deeper insights into SATB2 molecular functions in the brain and to understand how defects in the chromatin loop establishing/stabilizing machinery in the neuronal cell nucleus could lead to cognitive dysfunction and memory impairments.
We believe that differentiated postmitotic neurons in order to sustain the demands for lifelong performance and respond to varied environmental stimuli with long-lasting changes in structure and physiology are equipped with specialized mechanisms to reconfigure their 3D genome on a large scale and in a dynamic fashion. Our long-term goal is by studying these mechanisms to facilitate the discovery of novel intranuclear drug targets for treatment of cognitive impairment and mental illness.
Courses offered for the PhD/master students at the Medical University of Innsbruck:
Functional Neurogenomics

Neural Development and Differentiation
Priv. Doc. Dr. Roxana Deleanu, MD, PHD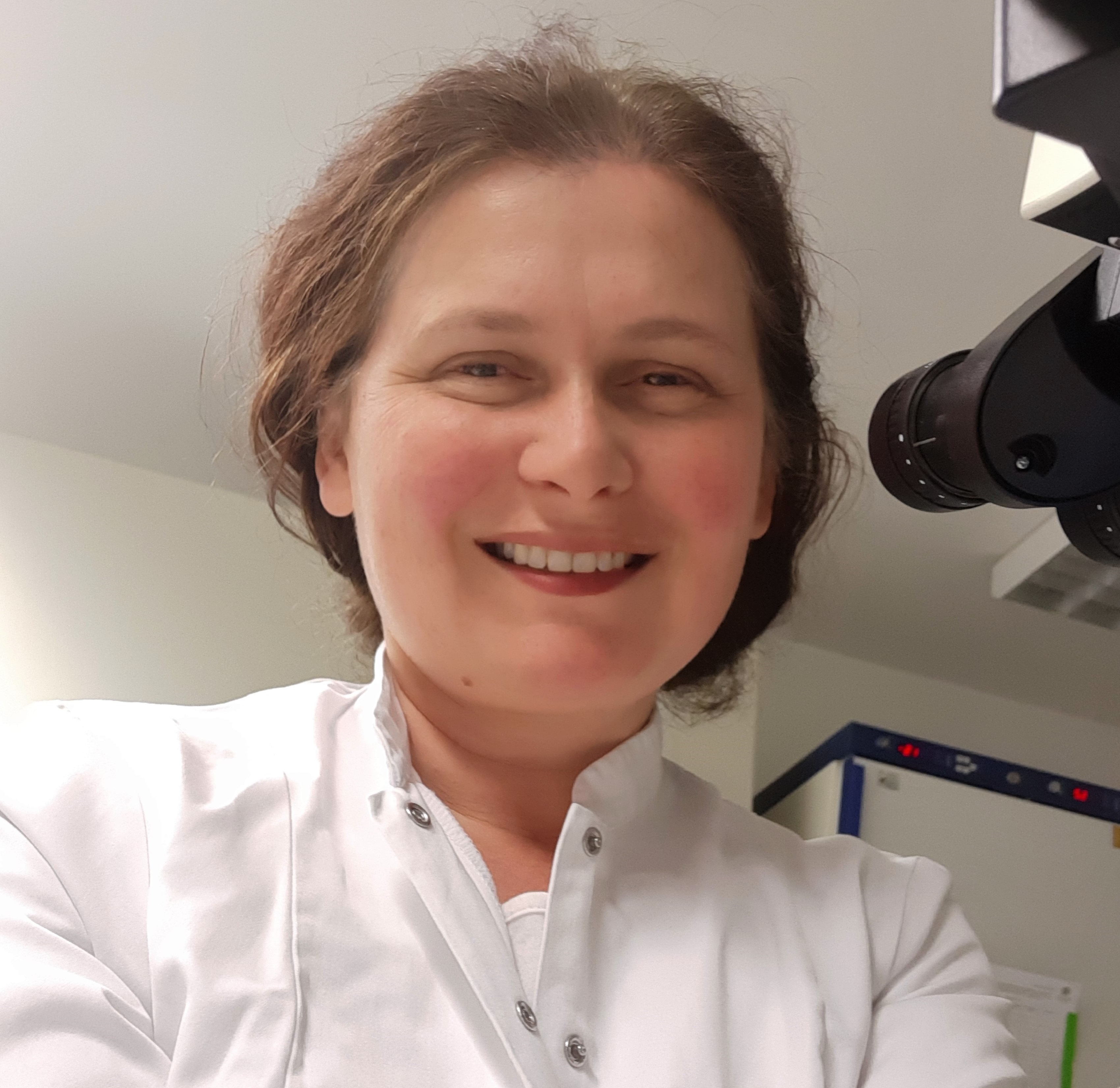 Role:   Assistant Professor
Email: Irina-Roxana.deleanu@i-med.ac.at
My research work have been focused on a new class of in vitro systems for modeling of human nervous system development and diseases, enabled by the recent breakthroughs in pluripotent stem cell technologies.
I graduated in Chemistry and Medicine, received a PhD in Cellular and Molecular Medicine and did postdoctoral studies at Karolinska Institutet, Sweden, pioneering the neural differentiation of human embryonic stem cells (ESCs). Since 2008, I have joined the Institute for Neuroscience in Innsbruck, establishing a stem cell facility and developing stem cell-based techniques aimed at reproducing features of developing mouse and human nervous tissue. As the uniqueness of the human brain is a product of specific mechanisms, not yet fully elucidated, this field of research would benefit greatly from in vitro models of human brain development. We are especially interested in the development of different classes of human telencephalic progenitors and neurons, as well as peripheral sensory neurons.
Another area of research in need of a human model system is the study of neurological diseases. My research team generated induced pluripotent stem cells (iPSCs) from patients with two monogenic neurological diseases, Friedreich ataxia (FRDA) and spinocerebellar ataxia type 6 (SCA6), and differentiated them into specific peripheral and central neurons, respectively. In a collaborative approach with Assoc. Prof. Dr. Nadia Stefanova, we generated iPSCs for patients with multiple system atrophy (MSA) and differentiated them into oligodendrocytes. These novel approaches underline the importance of generating disease-specific neural populations in order to have a valid in vitro model for the respective neurological disease, in which we currently explore several neurodegenerative mechanisms.
Courses offered for the PhD/master students at the Medical University of Innsbruck:
Stem cells and neurogenesis

Neural stem cells and neural differentiation

Embryonic and induced pluripotent stem cells

Human pluripotent stem cells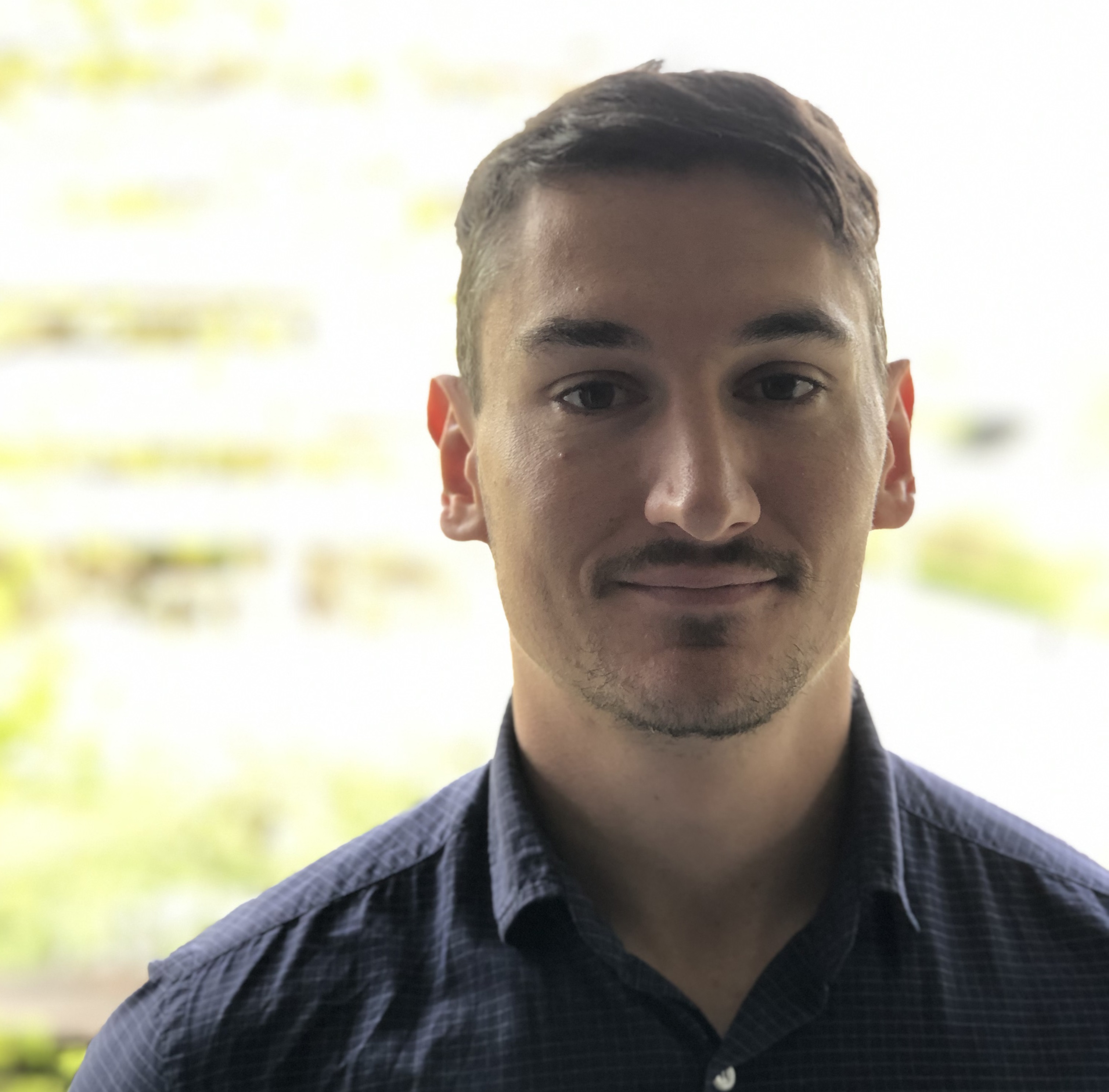 Role:      PhD Student
Email:    Patrick.Feurle@i-med.ac.at
Patrick's research interest is focused on neuronal Plasticity and homeostatic mechanisms in the Cortex. He is mainly working with in-vitro systems using primary cortical mouse neurons, in which he tries to elucidate the role of Satb2 for the homeostasis of various cellular processes.
Patrick is part of the Dechant lab since March 2013 where he started to work as a Lab Technician. Since December 2016 he is enrolled as a PhD student and is part of the SPIN Neuroscience excellence program. He obtained his M.Sc. at the Leopold Franzens University Innsbruck at the Department of Experimental Physiology under the Supervision of Dr. Christian Ploner. There he helped to establish in-vitro culturing of human ADSCs and gained experience in molecular biology wet-lab work as well as various microscopy techniques.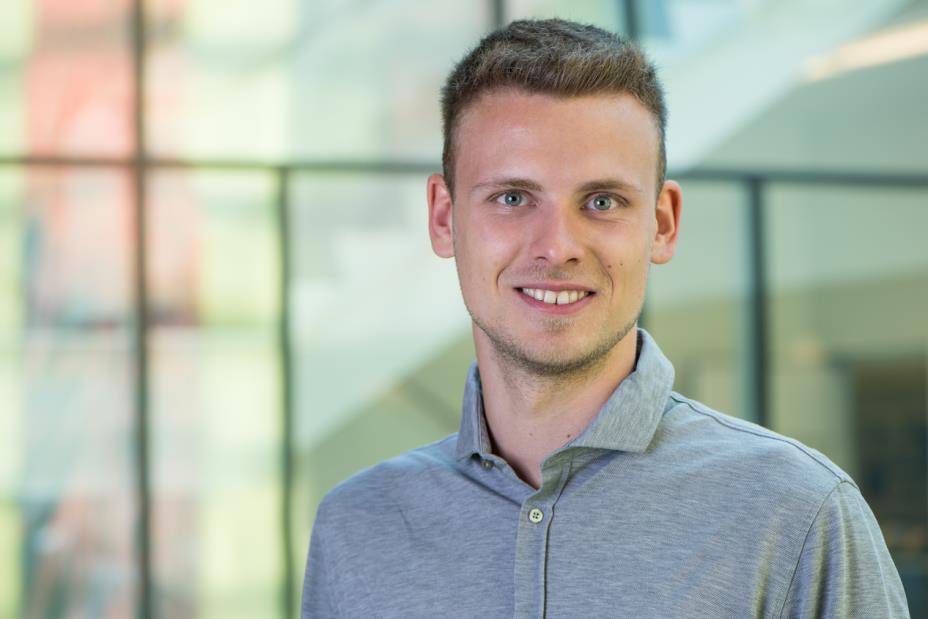 Role:      PhD Student, SPIN Doctoral College
Email:    Nico.Wahl@i-med.ac.at
Nico is interested in higher order chromatin organization and the epigenetic mechanisms underlying memory formation. In his research he focuses on cortical excitatory neurons, genotype differences and activity dependent mechanisms. His aim is to identify novel targets of known intelligence associated regulatory elements.
Nico joined the Dechant lab in October 2017 and is part of the SPIN Neuroscience excellence program. He obtained his M.Sc. at the Management Center Innsbruck and wrote his Master Thesis at the Rockefeller University, New York in the laboratory of Tom Tuschl. There he first gained insight into transcriptomic research and helped establish the 10xGenomics single cell RNA sequencing platform. At the end of 2018 he went to Mount Sinai, New York to work with Schahram Akbarian, M.D., PhD. and Kristen Brennand, PhD. to learn novel techniques to study chromatin dynamics and how to derive excitatory neurons form human induced pluripotent stem cells (iPSCs). When not in lab Nico enjoys to meet friends and skiing in the Alps.
Paola started her PhD in the Institute for Neuroscience in November 2020.
She absolved her Bachelor degree in Biotechnology at the Management Center Innsbruck (MCI), obtained her Master degree in Molecular Medicine at the Medical University of Innsbruck (MUI) and wrote her Master thesis at the Department of Pharmacology in Ferraguti´s lab. There, she focused her work on the contribution of mGlu5 receptors in different subfields of the mouse ventral hippocampus to the manifestation of anxiety-like behaviour. In particular, she helped establishing a computational approach for the objective quantification of the extent of mGluR5 ablation and its correlation with the behavioural phenotype. During her stay, she gained experience in behavioural test paradigms and molecular biology techniques.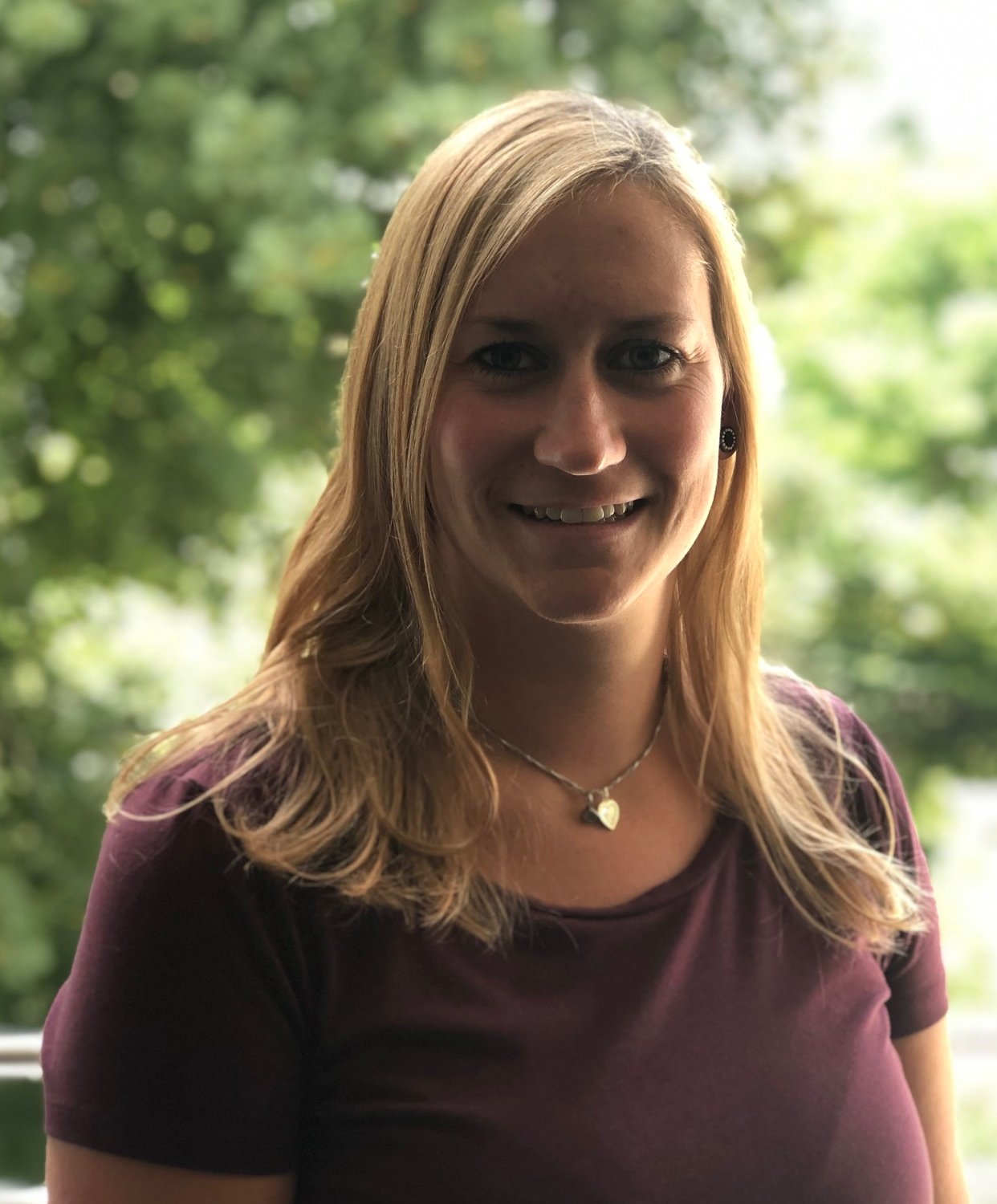 Jessica is eager to get a deeper understanding of neuroscience and its unraveled mechanisms while concentrating on genetic factors. She is further curious about the several malfunctions of the nervous system and their diverse origins.
For her Master thesis, she is concentrating on the differentiation of human iPSCs to cortical neurons in respect of developing a disease model for SATB2-associated syndrome.
Jessica joined the Dechant lab in February 2020 to absolve her master thesis project for the Molecular Medicine Master Program, which she is absolving at the Medical University of Innsbruck. She obtained the bachelor degree at the Leopold-Franzen- University of Innsbruck in the field of biology in 2018. For the bachelor project, she was working under the supervision of Pia Aanstad on the relevance of Hedgehog Signaling in the development of zebra fish.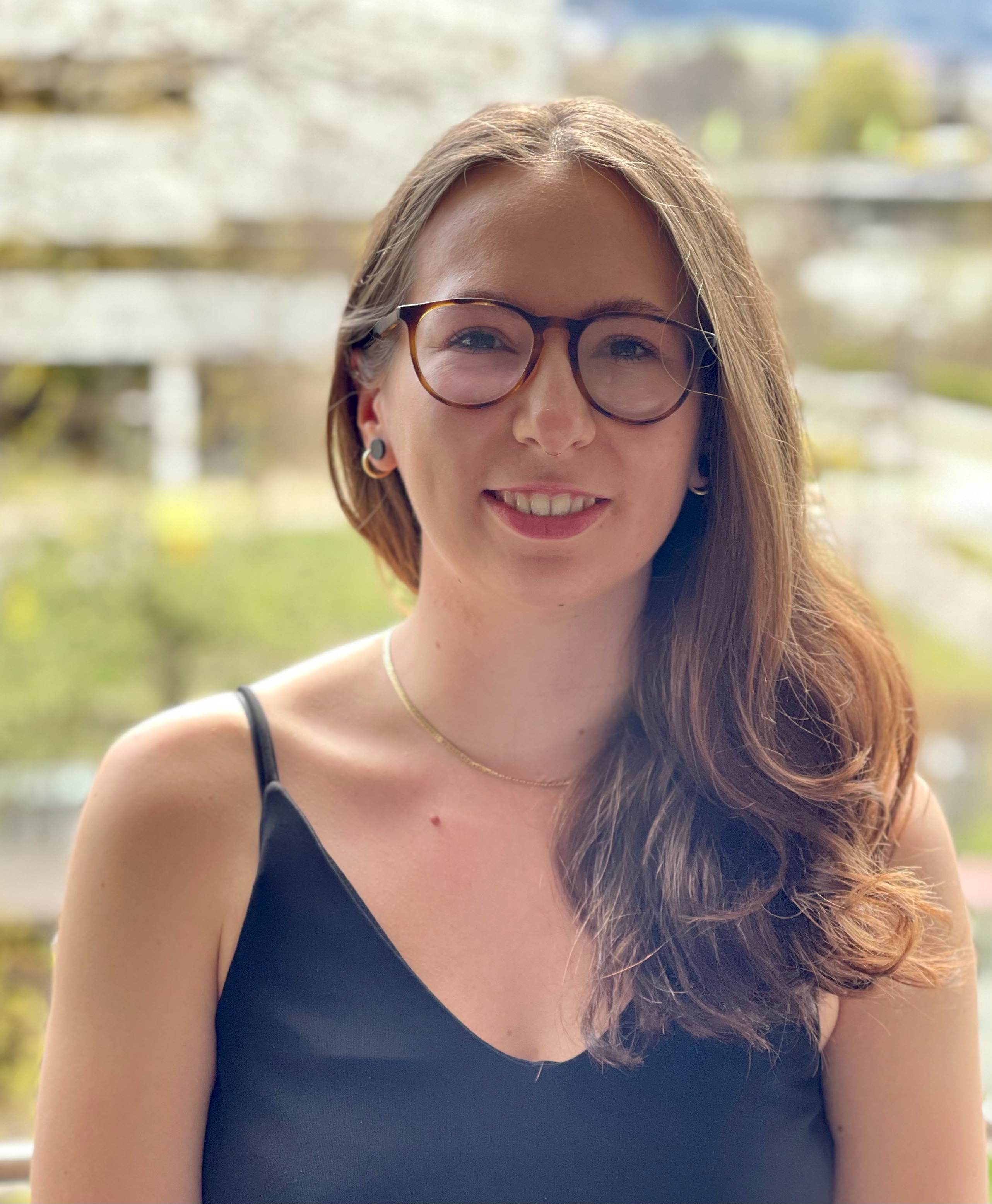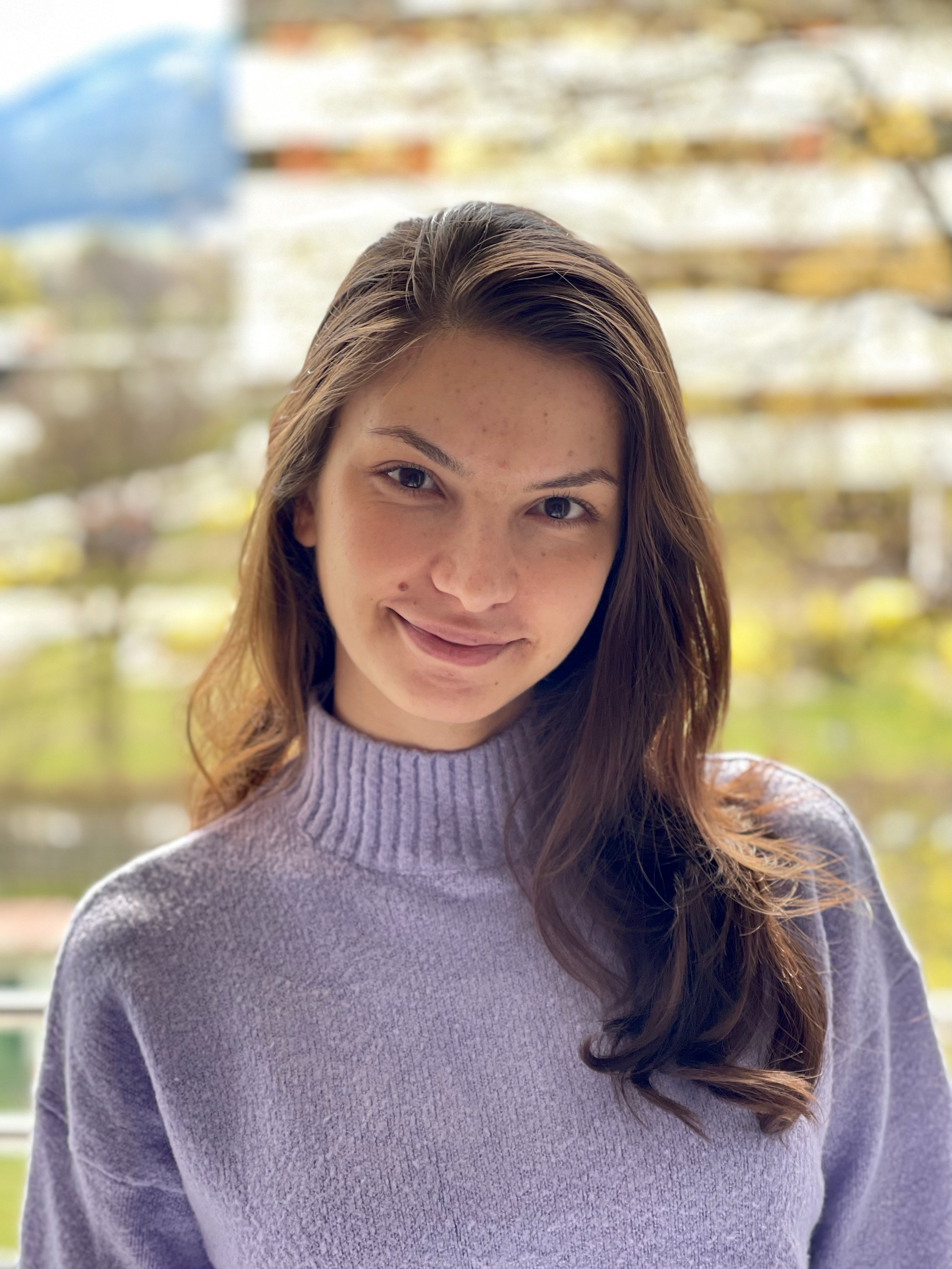 Izel is interested in learning about how the genome operates in concert to establish neuronal plasticity and how disruptions in this operation can cause neurological disorders. She is studying Medical Epigenomics Master at Radboud University(Netherlands). In her previous internship, she focused on habituation learning as a potential biomarker for intellectual disability and autism in Radboudumc, Netherlands. For her second master's internship, she joined the Dechant lab in January 2021 with the Erasmus program to study the role of SATB2 in synaptic plasticity. To accomplish this aim, she is focusing on developing pipelines to analyze transcriptomic data in R.
Institute for Neuroscience - Gemeinsame Einrichtung für Neurowissenschaften