Team
 

 

Theodora Kalpachidou

Theodora Kalpachidou graduated from the University of Athens with a BSc in Biology. She then undertook the interdisciplinary master's program "Molecular Medicine" with a research focus in Neurobiology in the University of Athens. During her master thesis she studied the regulation of the activity and localization of the RasGAP protein Neurofibromin, via PKC-dependent phosphorylation, in its C-terminal domain.

In 2015 she was awarded her PhD in Neuroscience on 'the molecular mechanisms involved in the 'imprinting' of early life experiences, of receipt or denial of expected reward, in the rat brain. In October 2015 she joined Michaela's Kress lab as a PostDoc.  

Her work is focused on the role of microRNAs in neuropathic pain and other disorders, using molecular techniques, FISH-immunofluorescent stainings and behavioral testing.

 Connect on ResearchGate

---

 
 Technicians
| | |
| --- | --- |
| | |
| Kathrin Braun | Theresa Martha |
| Markus Doblander | Larissa Auer |
Previous Lab-Members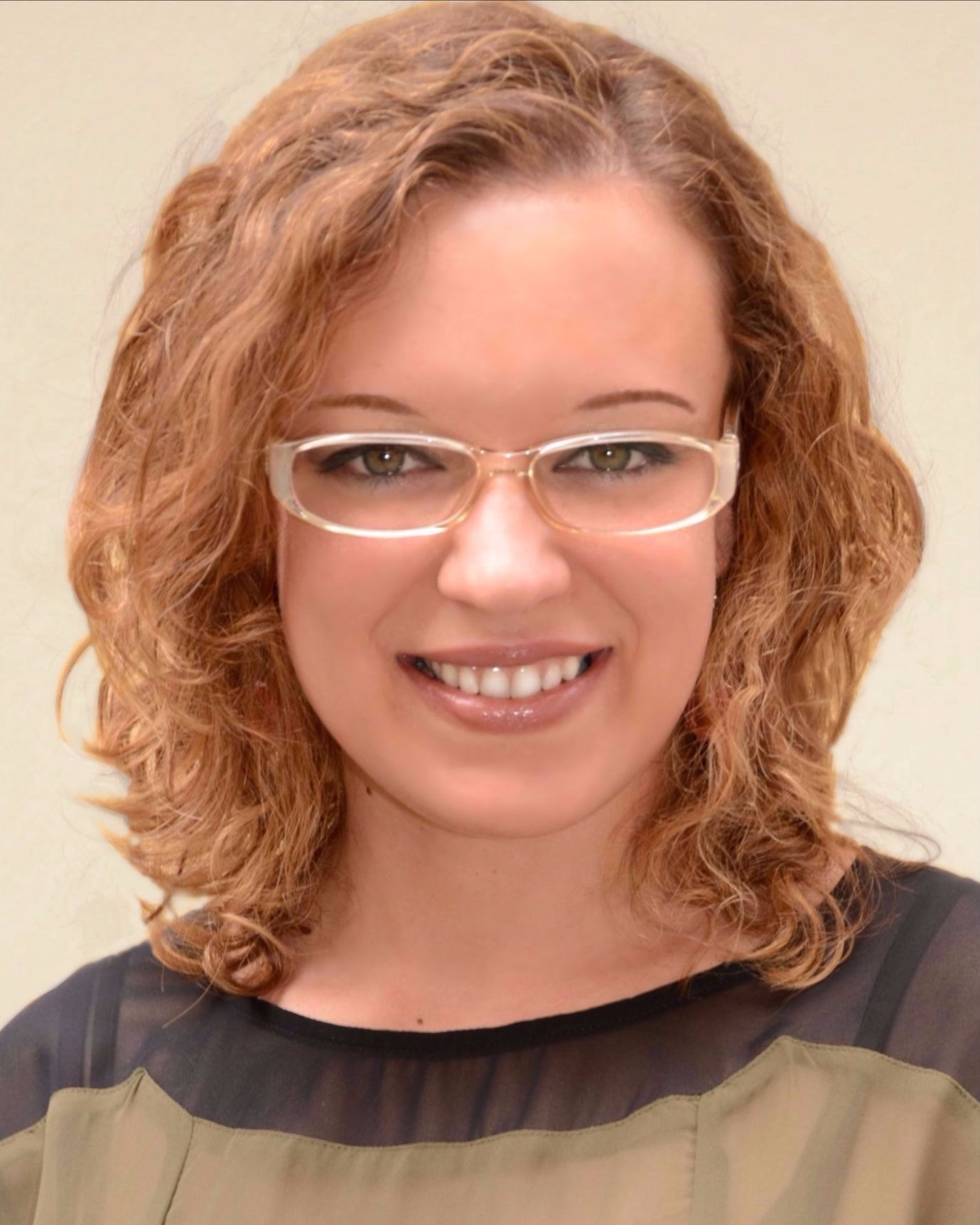 Serena Quarta 
 Connect on ResearchGate     Follow Serena Quarta  
Serena Quarta received her Bachelor's degree in Biotechnology in 2005 and an MSc degree in Molecular Biotechnology in 2007 from the University of Turin, Italy. 
She joined the DK SPIN at the MUI and obtained her PhD in Neuroscience/Human Medicine in 2013. In 2014, she awarded with the Wilhelm-Auerswald-Prize from Bayer®, for the best thesis in a Medical University in Austria.
Her research interests revolve mainly around understanding the outgrowth processes of neuronal cells and how to improve neuronal regeneration and pain after injury.
In her past and current research, she has been studied how pain mediators, such as cytokines or sphingolipids, are also involved in the regeneration of adult neuronal peripheral fibers using both in vitro and in vivo approaches. 
She has published several papers in international peer reviewed journals and she is on the reviewer board of different scientific journals. She is involved in teaching duties at the MUI and the organization of public events for science. 
She has followed certificated courses from the MUI on teaching, scientific writing, communication and project management.