Our Services for PhD Students
Here you can find some additional useful information and links regarding the PhD study in general.
PhD study:
PhD survival guide (Almeida-Souza and Baets, EMBO reports (2012) 13, 189-192)
How to succeed in science (Yewdell, Nature Reviews Molecular Cell Biology (2008) 9, 413-416) 
Books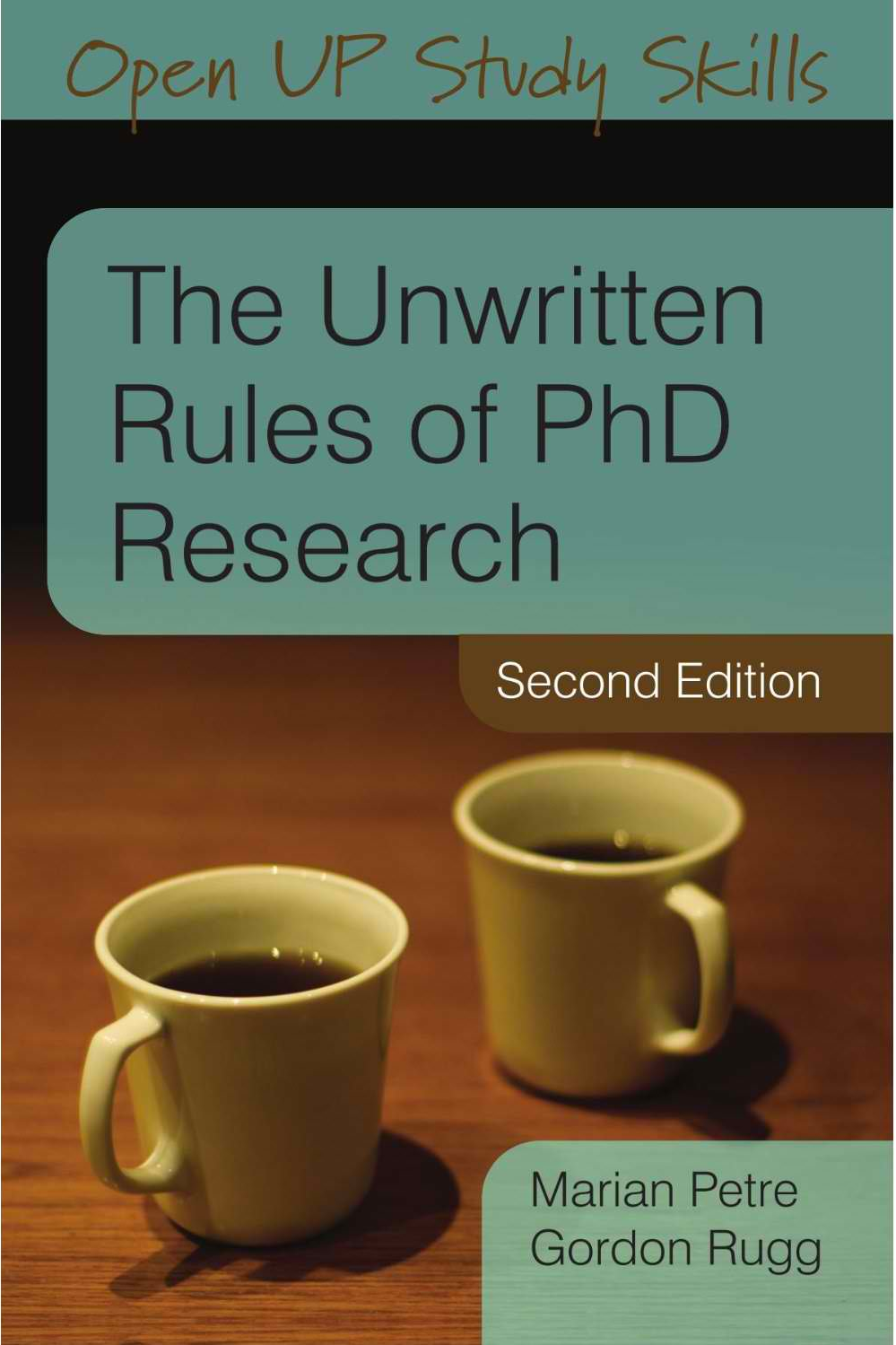 The Unwritten Rules of PhD Research - this is a book which we want to recommend to EVERY PhD student - it really helps to make a lot of things much more easier during your PhD study!!
 ISBN-10: 0335237029
Conferences:
How to make the most of events (Nature Jobs (2011) doi:10.1038/nj0347)
Scientific publishing:
The ethics of collaborative authorship (Jaime A Teixeira da Silva, EMBO reports (2011) 12, 889-893)
Scientific career:
And here you can find a lot of useful information regarding career in research:
Nature careers (from the journal Nature)
Science careers (from the journal Science)
Jobs
Currently there are no job offers
Useful Links  
Doctorate Program - Innsbruck Medical University

Studienplattform - Allgemeine Informationen zu allen Studiengängen Österreichs

Östereichischer Austauschdienst - Austrian Exchange Service
Österreichischer Wissenschaftsfonds - Austrian Science Fund
Doctoral Colleges at Innsbruck Medical University 
Brain Power Austria - Open Positions
Helene Wastl Medizin Mentoring Programm