Teaching, Research, Patient Care at highest level
Set in the middle of the Tyrol, in the heart of the Alps, the Medical University of Innsbruck provides ideal conditions for academic achievement. Top level teaching, training and research, as well as high end medical treatment are the University's core missions.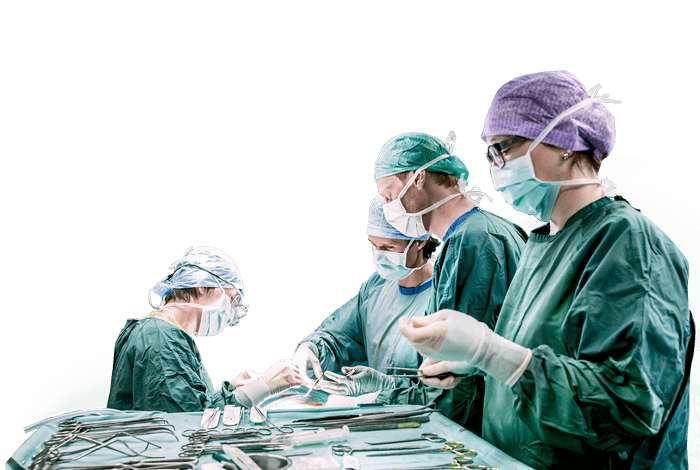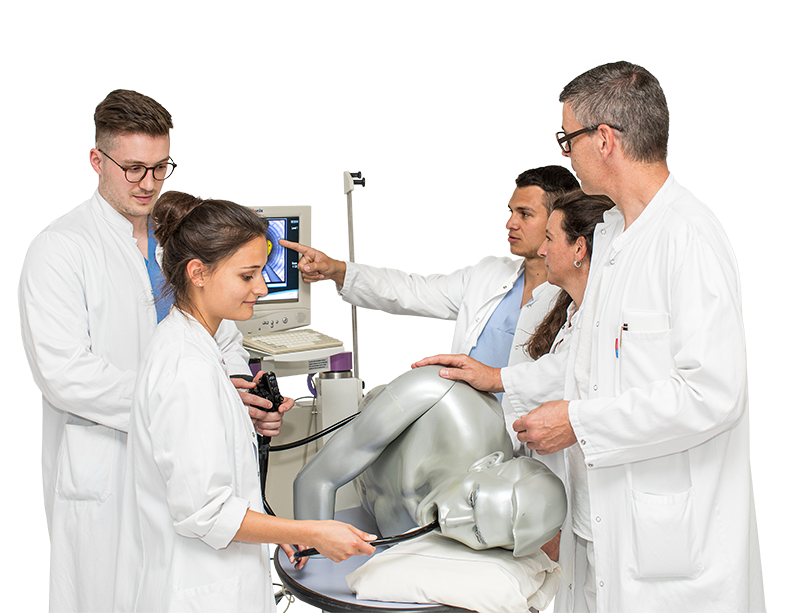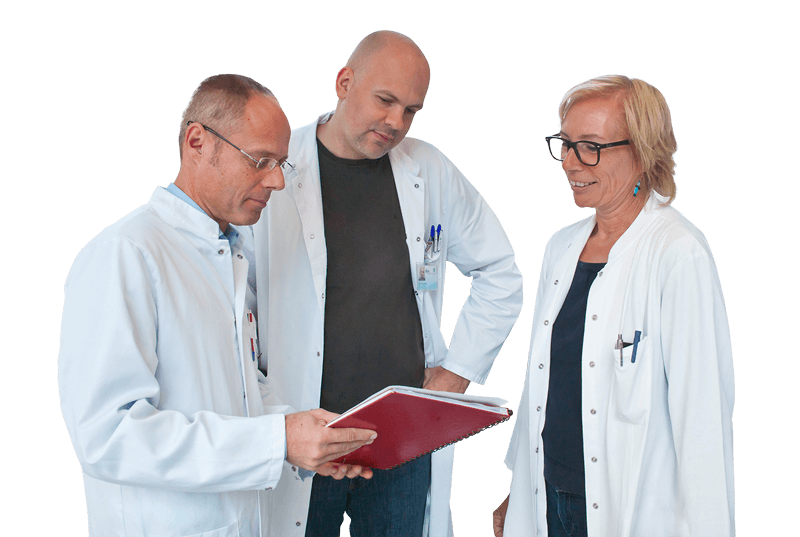 A young university with a long tradition!
The roots of the Medical University of Innsbruck go back as far as to the 16th and 17th century. With approximately 3,000 students and around 2,000 staff today, it is western Austria's most important medical research and education institution.