home>neuroanatomy>meetings.html Seite teilen: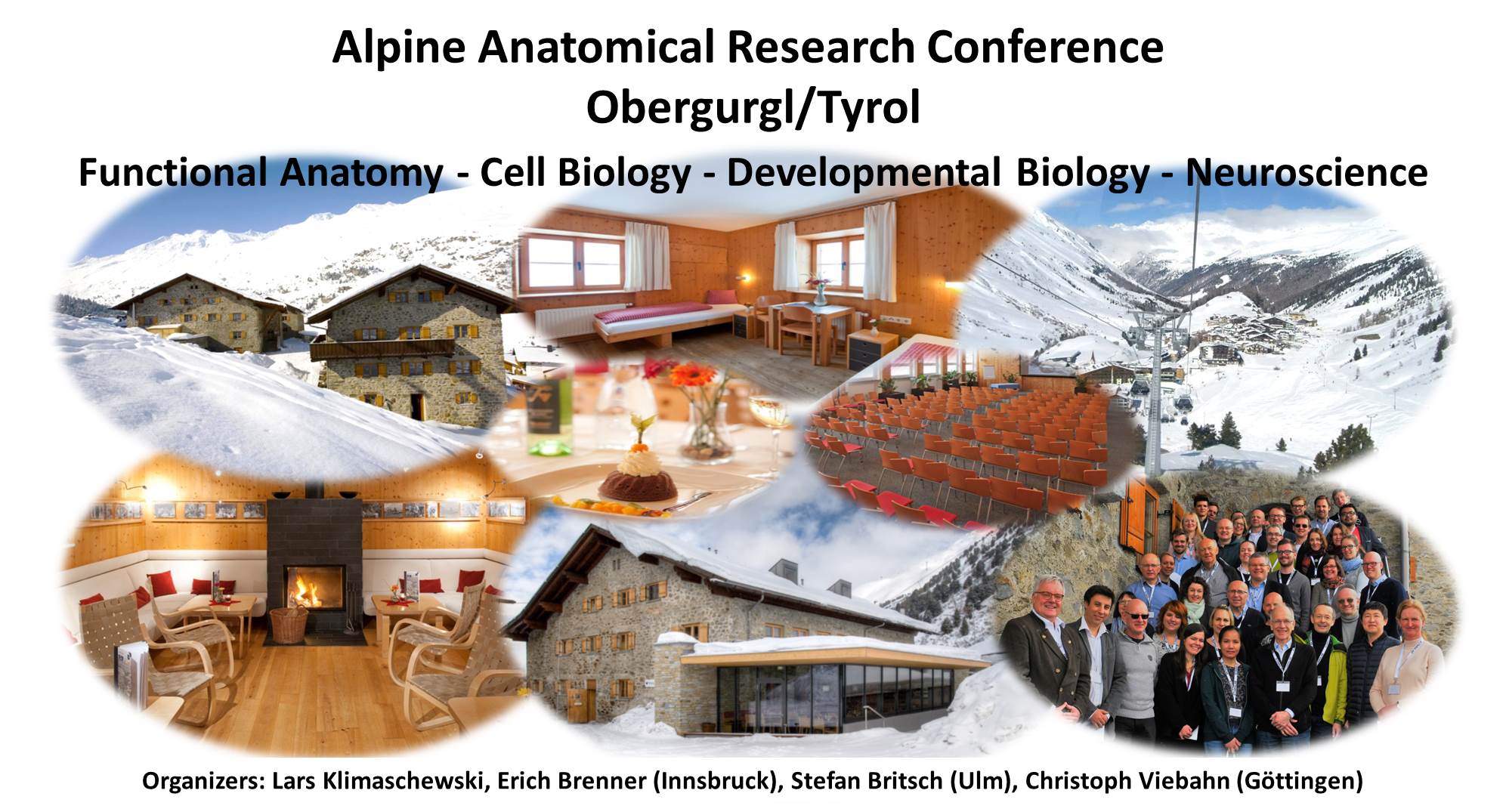 Alpenländisches Anatomentreffen
Due to the Corona crisis we will organize the Alpine Anatomical Research Conference (AARC) in Obergurgl (Tyrol, Austria) at short notice and at a smaller scale in the future. Our main aim remains to provide an informal 3-day meeting point for experts, mid-career scientists, post-docs, and students in all fields of human and animal functional morphology. We particularly like to encourage young colleagues to present their projects in a relaxed atmosphere.
We will inform you in January on this webpage about the time slot available at the University Center Obergurgl (UZO) in February, March or April to accommodate at least 30 participants. Room booking will have to be carried out by the participants themselves on a first-come-first-serve basis, so we kindly ask you to contact the UZO directly to make your reservation for the desired days. Following your room reservation please submit an abstract to Lars Klimaschewski including your preferred mode of presentation (talk or poster).
The next AARC will take place in 2022 from MM-DD to MM-DD. 
As before, it should be possible – at the time of booking – to prolong your stay if you wish to combine the scientific meeting with holidays. At this time of the year, you may expect to find perfect conditions for down-hill or cross-country skiing, snow-shoe or Nordic walking. For an interactive view of the amenities and the placing of the UZO in the Obergurgl valley please go here.
We hope to welcome many of the previous participants as well as all interested colleagues who could not join our first meeting at this beautiful location to enjoy stimulating days of science in an alpine environment.
With kind regards,
Erich Brenner, Stefan Britsch, Christoph Viebahn and Lars Klimaschewski
Institute of Neuroanatomy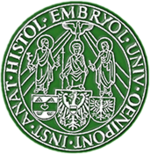 Prof. Dr. med. Lars Klimaschewski
Medical University Innsbruck
Department of Anatomy & Histology
Institute of Neuroanatomy
Muellerstrasse 59
6020 Innsbruck, Austria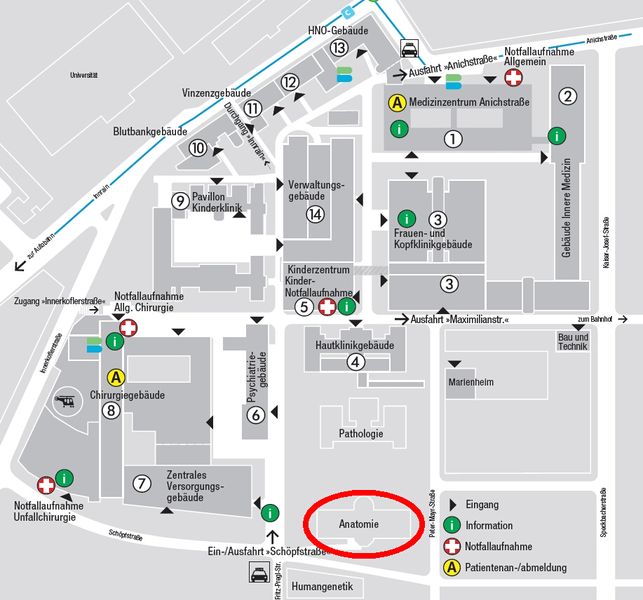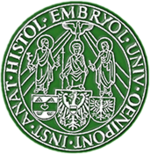 Prof. Dr. med. Lars Klimaschewski
Medical University Innsbruck
Department of Anatomy & Histology
Institute of Neuroanatomy
Muellerstrasse 59
6020 Innsbruck, Austria