home > gendermed > mainstreaming_diversitaet > wahlfaecher-gender-medizin-diversitaet.html.en Share page:


Optional Courses in Gender Medicine and Diversity
Gender Medicine Lecture Series
Diversity and gender-sensitivity in the physician-patient talk
Gender Medicine Lecture Series (Course No. 170.070, Course No. 170.570)
In keeping with the Affirmative Action and Development Plan the Medical University of Innsbruck strives to integrate female- and gender-specific content into its courses.
Since 2006 a Gender Medicine lecture series has been offered every year as an optional course. The lecture series presents Gender Medicine as a cross-cutting subject. The lecture series deals with various topics such as sexuality, youth, neurosciences, oncology, cardiovascular illnesses, etc. and also looks at various health-relevant factors. These include, in addition to the factor sex, age, migration history, socio-economic prerequisites, education, ideology and sexual orientation. Internationally renowned experts give insights into current research.
The lecture series is attended by students from all degree programs and is open to the general public, physicians, participants in the Mini-Med program and staff from all health progessions.
The lecture series papers are available to all students in the Ilias under Humanmedizin – Wahl- und Freifächer.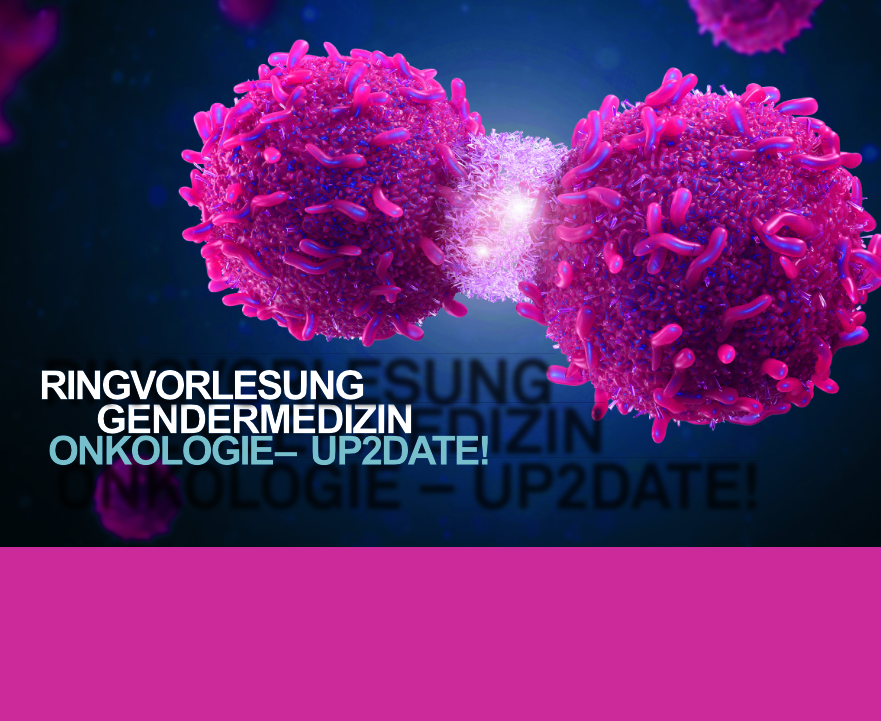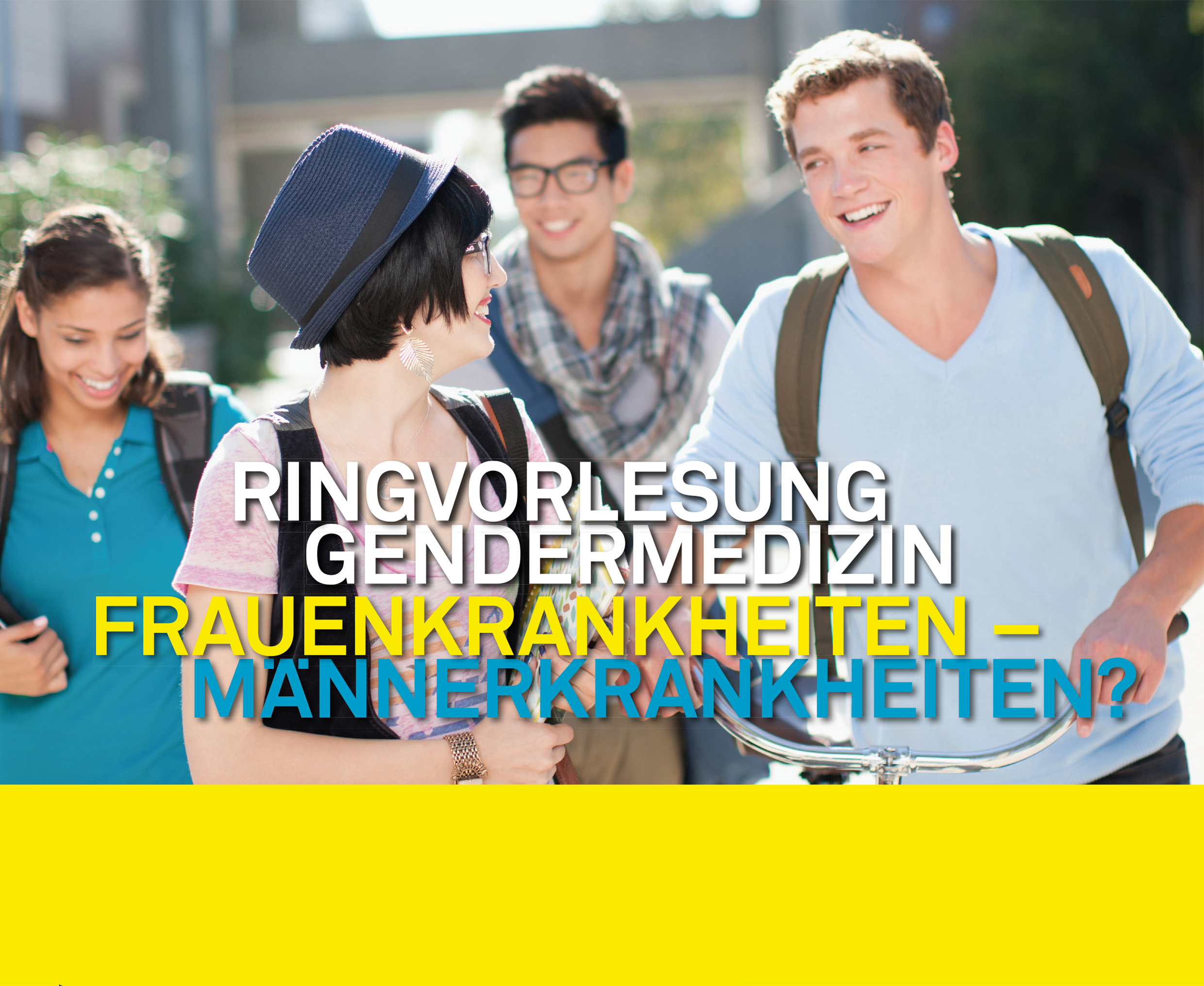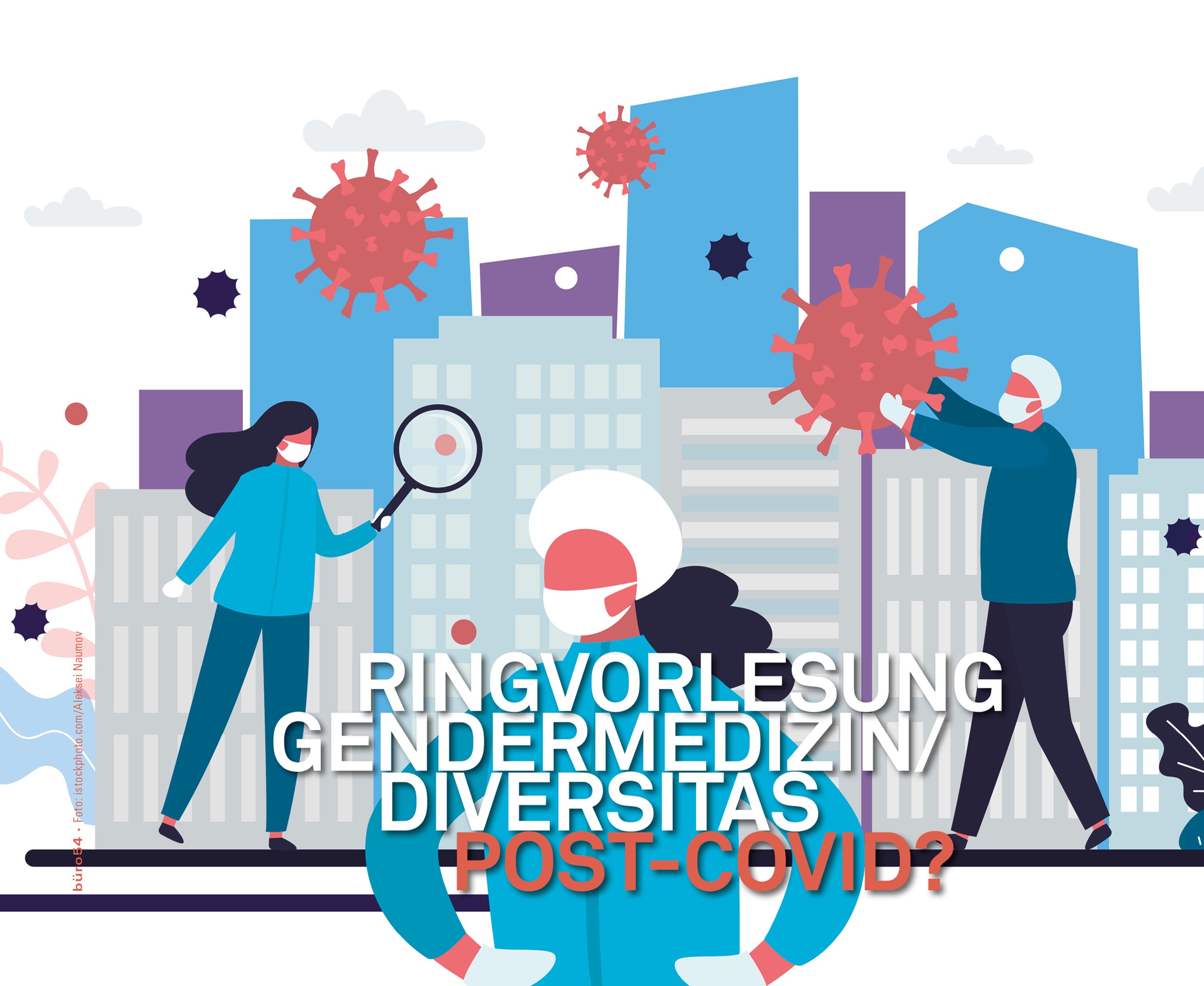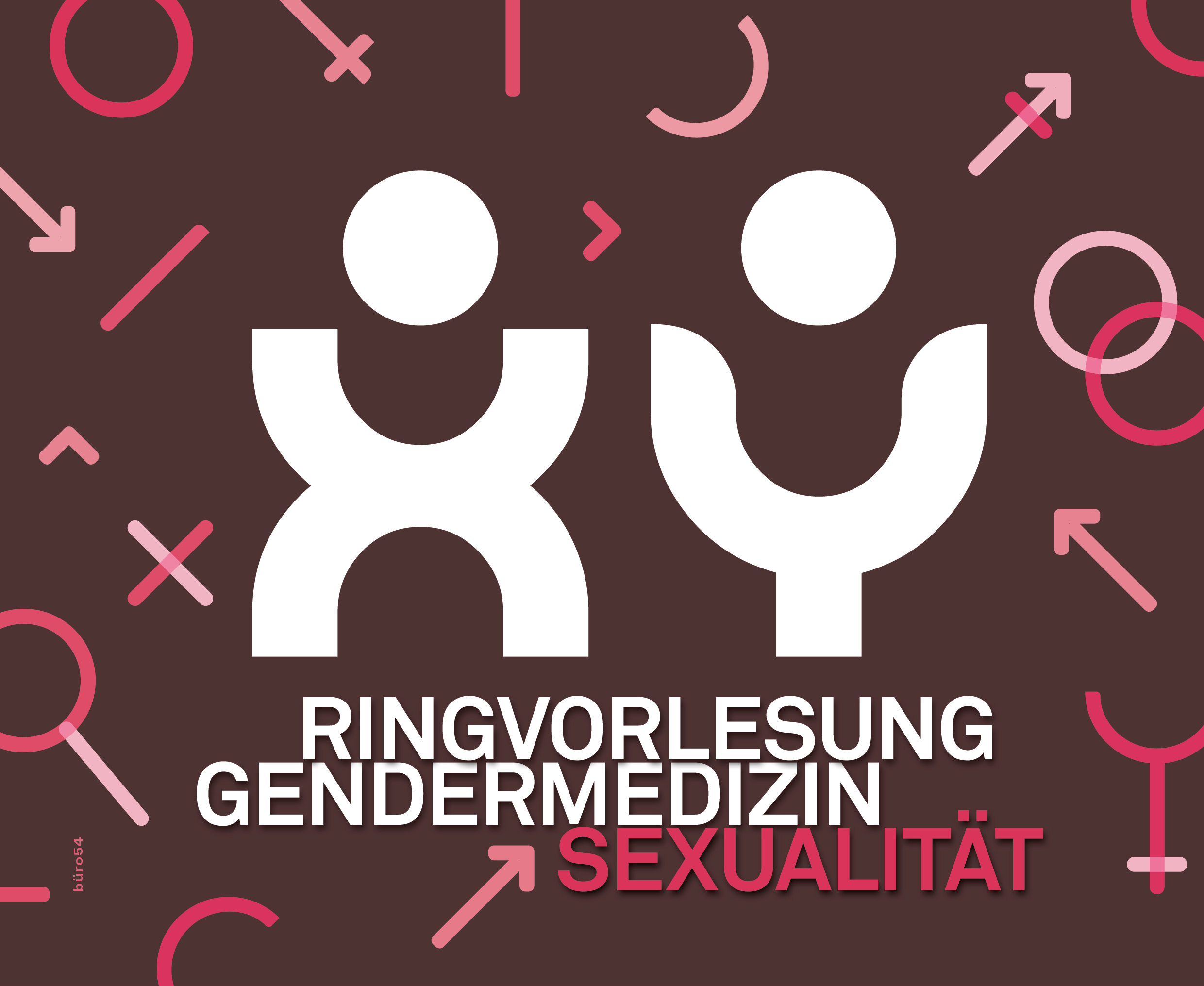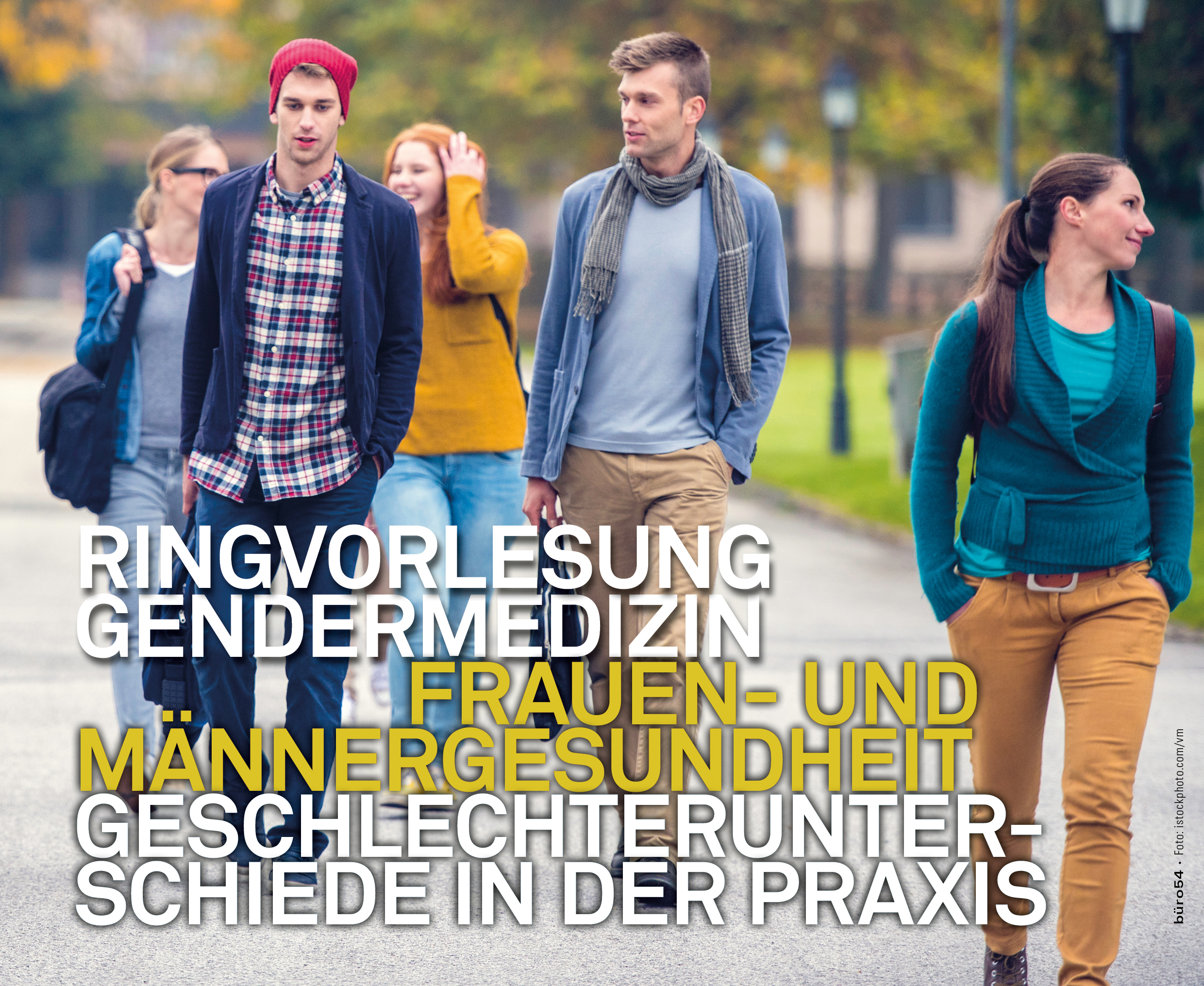 2022/2023: Gender Medicine Lecture Series: Oncology – UP2Date!   
Diversity Module
Diversity Competence in Medicine (Course No. 999.067)
This seminar integrates interculturality into the medical curriculum by having students investigate and reflect on their own cultural identity. By working with their own cultural background, the students also get to know the cultural background of the other participants.
Diversity and Resilience: Taking Action instead of Waiting (Course No. 999.068)
This seminar discusses concepts such as resilience, solidarity and negative treatment or discrimination. In this way the students will reflect on their own experiences and scientific findings on negative treatment/discrimination and use resilience concepts (Grotberg and Hobfoil) to identify their strengths and resources. Using the example of Kitty Genovese and the resulting bystander interventions, these strategies will be discussed and practiced.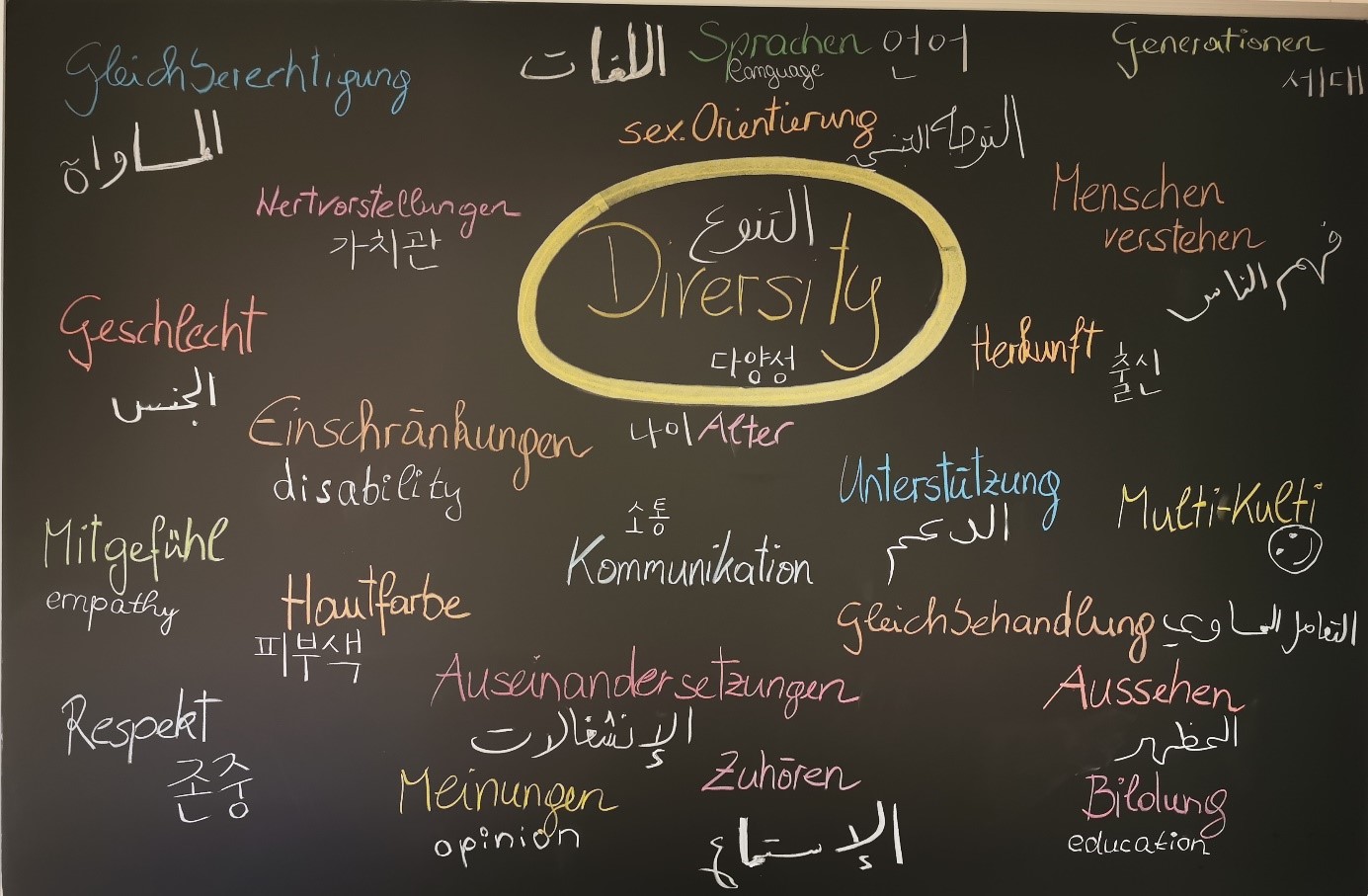 Diversity in practice: Where do I want to go and how can I get there? (Course No. 999.569)
What do I want to do after I get my degree? Which disciplines interest me most? This seminar discusses various possibilities for your future practice of medicine: for ex. experience from graduates, talks with medical doctors. During the seminar plans will be drawn up with helpful tools for your future work as a medical doctor.
Diversity and Migration (Course No. 999.570)
The term "migration" basically describes all involuntary and voluntary migrations of peoples. The seminar will explain and discuss various terms such as migrant, emigration, immigration, refugees, asylum seekers, irregular migration, diversity. In addition to the definition of terms, the seminar will also present a historic overview of migration and various components such as migrants and education, migration and sex, migration and language and migration and health.

Sexuality (Course No. 999.045, Course No. 999.545)
Working from the definition drawn up by the World Health Organization (WHO, 2006), namely that sexual health "is a state of complete physical, mental and social well-being in relation to sexuality and not merely the absence of disease, functional disturbance or infirmity," this optional course will also present and critically reflect on specific main topics (disorders of sexual function). An important aspect of the discussions will be devoted to current research and research findings. It will also be shown what relevant influence sexuality and sexual health have on a person's general health. The course will show patients' desire and need to receive offers on this aspect of their health as well as recommendations for their application.
Diversity and gender-sensitivity in the physician-patient talk (Course No. 999.039, Course No. 999.539)
An observational and reflectory tool for the clinical internship year and the PhD program in clinical-medical sciences

This optional course is designed for students in their clinical internship year and in the PhD program in clinical medical sciences, who are starting out on their clinical career in medicine. With their clinical internship year or their PhD program they are starting to practice clinical medicine, where they will practice and deepen what they have already learned, where they will accompany patients and acquire everyday clinical experience in the interaction between doctors, nursing personnel, allied medical personnel, patients and their relatives. For this purpose communication and language are the tools they will use for their daily interaction: to give information, as for information, listen, build trust, take action, etc. – i.e. these means of informing and understanding are not inborn abilities. Learning to communication in a manner that is right for the situation and that seeks to provide a solution must be learned and practiced. The observational and reflectory tool designed for this seminar is intended to provide instruction and assistance, in order to develop mindfulness and an appreciation for complex communication processes.
Detailed information on the background and how the project proceeds as well as literature can be found in the seminar description:
Key data (in German)
More Information (in German) 
Observation minutes (in German)
Further information:
Compulsory Courses in Gender Medicine
Optional Courses in Gender Medicine and Diversity
Koordinationsstelle Gleichstellung, Frauenförderung und Diversität