home > gendermed > kinderbetreuung-und-vereinbarkeit > betriebliche-sommerbetreuung.html.en Share page:


Company summer care - MUI Summer Kids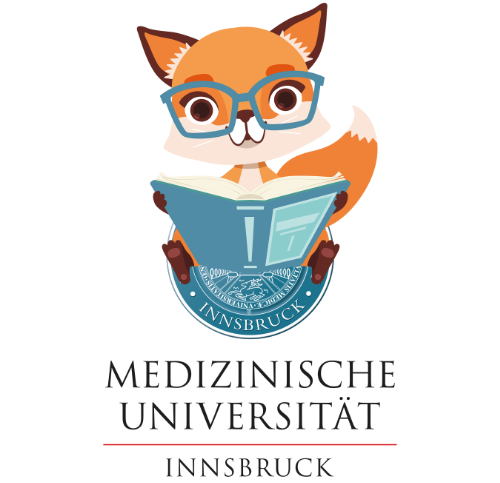 Since the summer of 2020, our offer was extended with a nine-week summer care program for all children aged 3 to 12 years. The "MUI Summer Kids" program is primarily designed to support working employees and students during the summertime and is designed to offer children a varied and exciting summer program. We would like to give the children not only an exciting and eventful vacation time, but also impart new knowledge in a playful and enjoyable way.
We offer:
Semester, summer and autumn holiday care
Adjusted childcare hours in the immediate vicinity of your workplace
Three different pickup times for flexibility
Professional care and full board
An exciting program with a focus on knowledge transfer
All events and holiday care offers can be found online at: https://kinderbetreuung.i-med.ac.at
Important: Bookings and cancellations are only possible online.
For security reasons, you must be in the network of the Medical University or the Tirol Kliniken - via VPN access or a computer at your workplace.
Further Information:
Family Start Package
Back to Work Campaign
Kindergarten Müllerstrasse
Information and contacts for working parents
Childcare in case of illness
Summer childcare at MUI
Child and Youth Academy
            Upcoming events
            Previous events
Girls' Day
Koordinationsstelle Gleichstellung, Frauenförderung und Diversität