home > gendermed > frauen-empowerment > mentorinnen.html Share page:


Female Mentors
"Promotional relationships and networks have significant importance
for the access to and advancement in the university system."
Schliesselberger/Strasser: In the footsteps of Pallas Athene, 1998, p. 24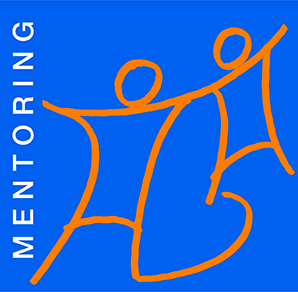 A central characteristic of a (female) mentor is the willingness to pass her valuable wealth of experience on to female physicians & female junior scientists within the framework of a trustful mentoring partnership.
Personal and professional experience-based knowledge to support the personal as well as the professional (further) development of the female mentee
Insights in the structures, processes, decision-making processes and rules in and applicable to the complex medical scientific system
Access to scientific networks
Not only the female and male mentees benefit from the Mentoring program in an impressive way, but also the female mentors report that they regularly gain new insights in the current situation of young female physicians and female junior scientists in the field of medicine when working with entirely different female mentees. The commitment of the female mentors is voluntary and forms a central requirement for the successful implementation of the program.

Very warm thanks therefore go to all female professors that agreed on the adoption of a mentorship!
Pool of female mentors*.pdf-Download
(As of: 3. September 2020)
Koordinationsstelle Gleichstellung, Frauenförderung und Diversität