home > gendermed > frauen-empowerment > instrument-mentoring.html.en Share page:


Mentoring-Programs
Tool mentoring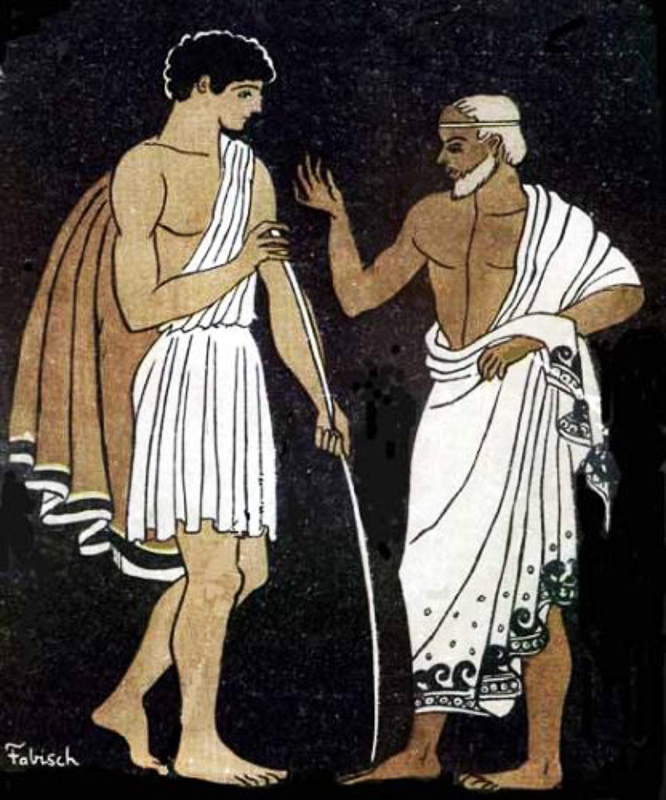 Mentoring has for a long time been a well-established knowledge management method to pass on experience and implicit, hence not codified knowledge within the framework of a personal relationship. It is always an individual (development) process, which is created by the female and male mentee and the female and male mentor together and is decisively based on mutual trust. Since the 70s, the tool mentoring has already increasingly been applied as a method for junior promotion and advanced training but as well for an improvement of equal opportunities of women and men. Starting from the USA and Europe, mentoring programs have successfully been established in the German-speaking area since the 80s and at universities since the 90s.
The term of a mentor originated in the Greek mythology: wisdom, experience and the willingness to pass on knowledge are essential elements of mentoring – back then as well as today.
At the Medical University of Innsbruck, mentoring has been permanently anchored, not only organizationally but also legally in both the development plan and the women-empowerment plan and, since January 2010, in the performance agreements 2010-2012 and in a continuously expanded form in the respective current performance periods.
Objectives and benefits
It is the primary objective to improve the percentage of women in leading positions and hence to improve career opportunities of women at the Medical University of Innsbruck and to promote the academic career of ambitious female physicians and female junior scientists. Moreover, structural conditions shall be established which encourage women to increasingly show and use their knowledge, potential and skills so that in the future (even) more women can successfully contribute their competence and creativity in the Scientific Community.
Besides education and (professional) competence, contacts, positive examples and direct promotion by leading personalities are also especially efficient possibilities to already precociously prepare the own professional advancement. For this reason, the well-established principle of Women's Empowerment has been exactly addressing this topic since 2005 and provides a win-win situation for all parties involved – for female (and male) mentees, female mentors and the Medical University of Innsbruck.
Helene Wastl Medizin Mentoring-Program
Target group: Female physicians in their specialized training (specialist registrar), female post doctorands, female participants in postgraduate programs (PhD) and female habilitation candidates from the fields of medicine and natural sciences
Form & duration: One-to-One Mentoring, Same-Gender-Mentoring for a period of 1 year
Clinical PhD-Mentoring
Target group: female and male physicians and female and male junior scientists within the framework of the Clinical PhD studies (extra occupational doctoral study program of clinical-medical sciences for female and male graduates of the diploma course Human Medicine and Dental Medicine)
Form & duration: Mentoring in small groups, Cross-Gender-Mentoring for a period of 2 semesters; course in the framework of the doctoral study program of clinical-medical sciences within the framework of the offer of the ITT – Interdisciplinary Training and Transferable Skills
Image credits: Illustration of Pablo E. Fabisch of Homer's Odyssey: Telemachus and Mentor. Source: Public Domain
Koordinationsstelle Gleichstellung, Frauenförderung und Diversität