home > gendermed > frauen-empowerment > helenewastl.html Share page:


Helene Wastl – the female namesake of the Medical Mentoring program of Innsbruck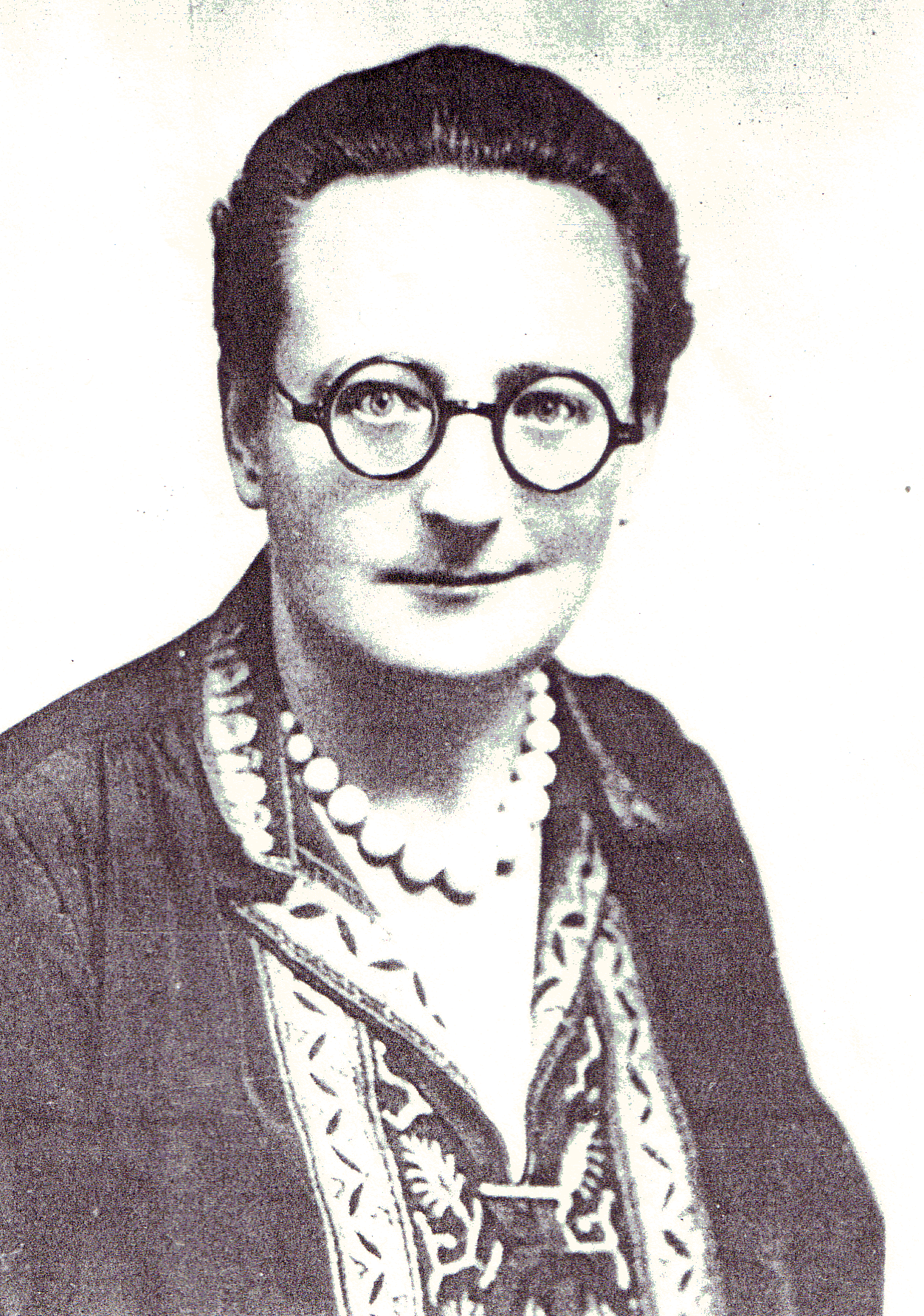 Starting with the winter term 1916/17, Helene Wastl started the Medical studies at the Medical Faculty of Innsbruck (as one out of 11 girls). In 1922, she did her doctorate with honors as second national female and was awarded the title Dr.med.. She received the permission to teach physiology in 1930. Her habilitation was the first one of a woman at the Medical Faculty of Vienna. 
Helene Wastl belongs to the female pioneers of medical sciences and was one of the first women to make studies, a scientific career and international mobility accessible to herself. Her impressive career and especially the successful habilitation were a milestone on the way to equal rights for women in the scientific system. In order to express appreciation for her achievements, she was selected as female namesake and "symbolic female mentor" for the Medical Mentoring program of Innsbruck.
For a detailed overview regarding the career of Helene Wastl, please continue reading here under: Helene Wastl (*.pdf-Download)
Helene Wastl was furthermore honored with a contribution to a joint portrait series of the Universities of Innsbruck "Vertriebene Wissenschaft" ("Dispersed Science"):
1938-2008: Dispersed Science – Portrait from Helene Wastl, mypoint 15-09-2008
Archiv "Vertriebene Wissenschaft": With this portrait series, the Universities of Innsbruck remembered in 2008 those members of the University of Innsbruck, who were excluded and dispersed from the University 70 years ago – after the "annexation" of Austria to the national socialist Germany on 12 March 1938 – because of "political" and "racist" reasons – how it was called in the NS jargon. 
A portrait of Helene Wastl on FemBio e.V. Institute for Women Biography Research for the 115th birthday on 3 May 2011 (born on 3 May 1896 in Vienna):
http://www.fembio.org/biographie.php/frau/biographie/helene-wastl
Portrait in "der Medicus", Issue December 2013
Further information:
Mentoring
Objectives and benefits
Helene Wastl Medizin Mentoring-Program
                   Participation as female Mentee
                   Application
                   Female mentors
                   Helene Wastl
                   Helene Wastl Club                           
Clinical PhD Mentoring
Career promotion, Personal development & Networking
                   Career promotion and Networking
                   Series Knowledge compact
                   Series Career talks
Koordinationsstelle Gleichstellung, Frauenförderung und Diversität